Wildlife Management Services in Northwestern Pennsylvania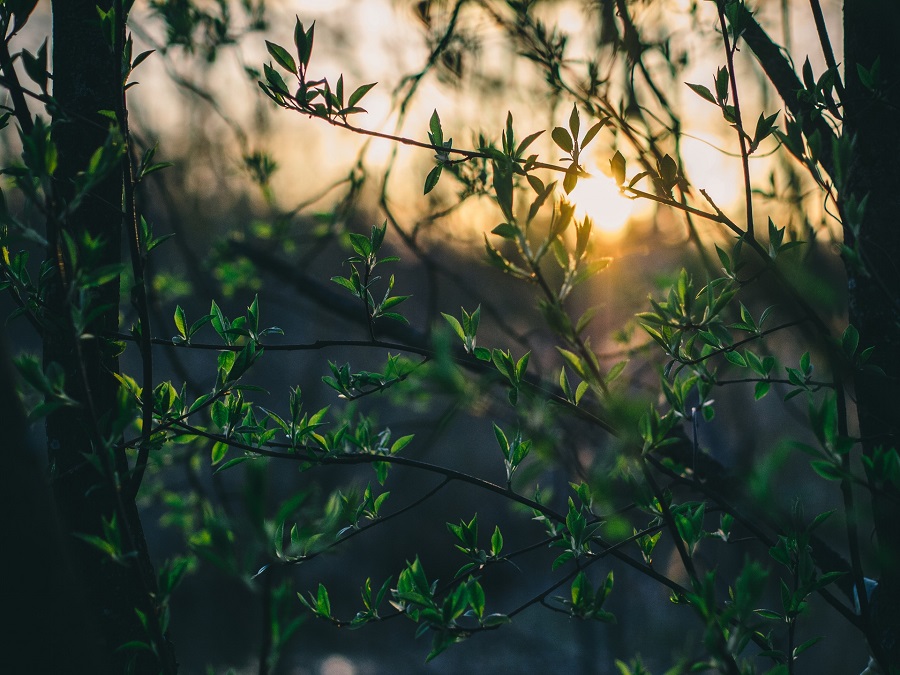 Laidlaw Forestry, Inc. offers a variety of wildlife management services. We can evaluate a property for wildlife potential and help landowners enhance their property to improve for desired species of wildlife.
We can also provide landowners with food plot installation assistance and give planting recommendations, tree planting services, or suggestions to improve wildlife food sources. Let us build a wildlife management plan as a guide to enhance your property for wildlife use.
All Forestry Services Contact Us