Timber Sale Services in Northwestern Pennsylvania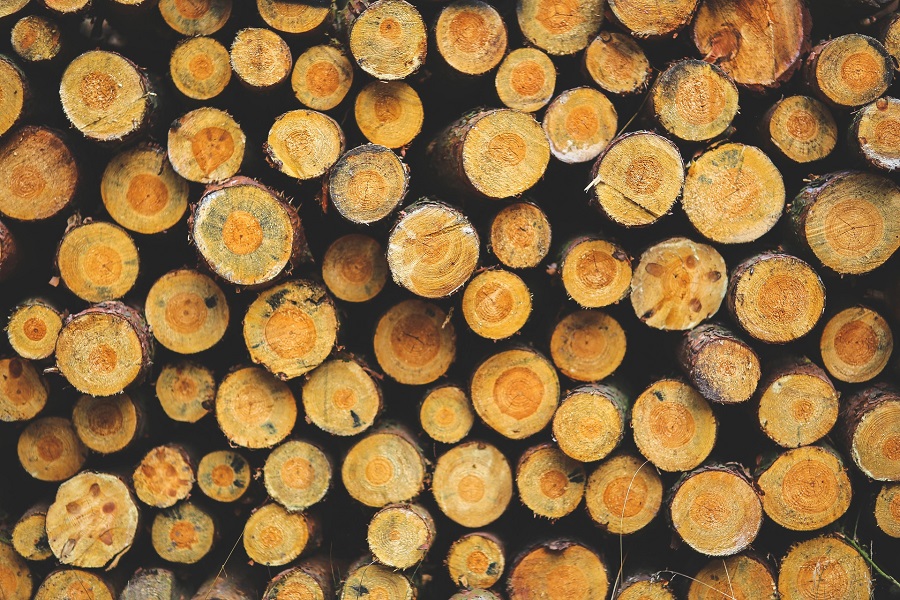 Laidlaw Forestry, Inc. offers a variety of timber sale services. We will discuss the landowner's objectives in order to meet the landowner's timber sale goals. Trees are painted at chest height and spotted on the stump near ground level. Estimated board feet is calculated for each species and the prospectus is made up listing trees marked for sale and their board feet, rules and regulations of the job, and also a map of sale area.
The prospectus is then mailed to at least 100 different sawmills and timber buyers. Bid opening is conducted and then a timber sale contract is provided detailing all of the requirements of the sale. The payment is made to the landowner prior to any trees being harvested.
We then oversee the logging on the property to ensure the rules of the timber sale contract are followed, only marked trees are cut, and cleanup is completed properly. A performance bond is held to ensure compliance of the contract. The cleanup usually entails a bulldozer being used to level the skid roads so there are no ruts and the landing is leveled and reseeded to prevent erosion. Water bars are also placed on steep hills to prevent the skid road from washing out.
If you have any questions about the timber sale services we offer, contact Laidlaw Forestry, Inc. today!
All Forestry Services Contact Us