Timber Appraisal and Woodland Valuation Services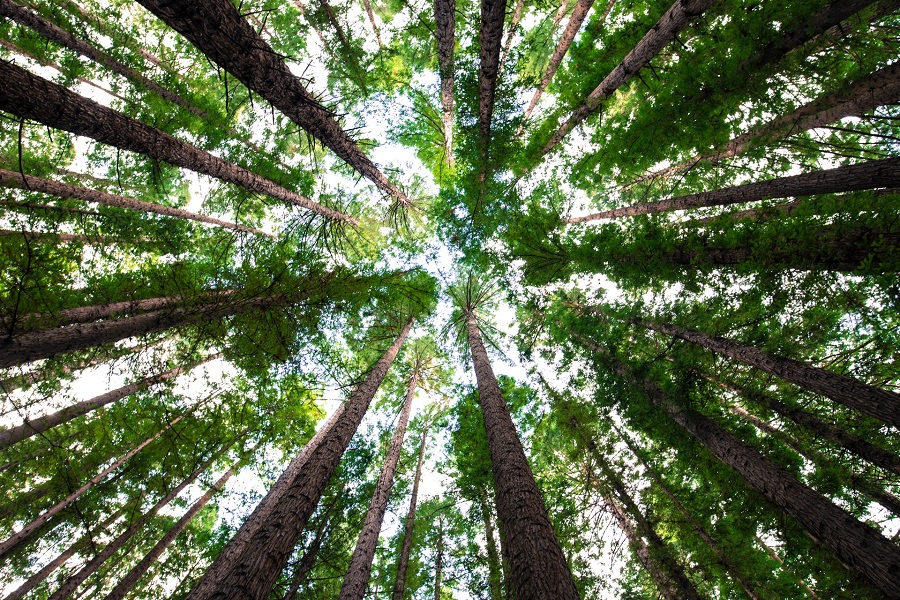 People often need a timber appraisal completed when buying or selling property, when a timber basis needs to be established for future tax purposes, when timber is stolen by loggers cutting on neighboring properties, or sometimes when trees need to be cut for the installation of a gas well or powerline.
Laidlaw Forestry, Inc. can evaluate the trees on your property and generate a report detailing tree species and value. If trees were already cut and removed, we can look at stumps and calculate an approximate value. Whether you need a timber appraisal for a single tree or an entire property, we can accommodate your needs.
All Forestry Services Contact Us