Consulting Foresters at Laidlaw Forestry, Inc.
The roots of the company start with David Ester, the founder of Ester & Laidlaw Forestry, Inc. While markets may range, the work Ester did and his dedication to the craft did not. As the business expanded, Ester looked to add a new partner, Ed Laidlaw, who became the owner of the company after Ester's retirement. While David Ester may have retired, his methodology, skill, and techniques still show in the continued work that Ed carries on to this day.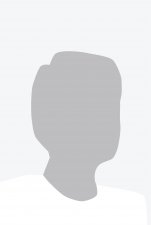 David Ester
Founder
David was born and raised in Northwestern Pennsylvania and graduated from Penn State University in 1972 with a degree in Forest Science. Post graduation, the job market was rather low, so David took on smaller logging and related jobs to fill his time until he landed a job with the Maryland Forest Service. While employed there, David worked as a Forest Servicer for 5 years. When the Forest Service designated David to a desk job which he was not ready for, he returned to Northwestern Pennsylvania to start his consulting firm.
While David may have retired, his methodology, skill, and techniques still show in the continued work that Ed carries on to this day.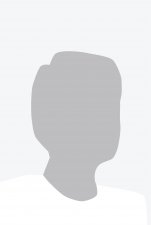 Ed Laidlaw
Owner
Ed Laidlaw was hired in 1995. Ed worked right into the business and did a great job, including his marking and identification of timber stands. In 2001, David became ready to slow down, and retire, so Ed offered and purchased the business from David and took over the company. The company then became Ester & Laidlaw Forestry, as Ed kept Daivd's name on the company to showcase the fact that the quality and craftsmanship that David built the company one will continue for years to come.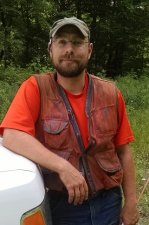 Jake Hicks
Consulting Forester
Jacob (Jake) Hicks, a native of Erie County, has been with Laidlaw Forestry since 2011. He has a Bachelors of Science degree, in Forestry, from the University of Maine. While attending the university he worked for the U.S. Forest Service, on the Penobscot Experimental Forest, and for the University Forests Office. He has been deployed to Iraq twice with the United States Marine Corps, as a Motor Transportation Operator. He has also been employed as a line supervisor, in a food production plant, and a masonry laborer.
He has been married to his lovely wife since 2003 and has two awesome children. His hobbies include shooting, hunting, and keeping a small horse farm. His plans for the future include projects on his house in Harborcreek, spending time with his family, and producing some habitat at his father's camp in Titusville, Pennsylvania.